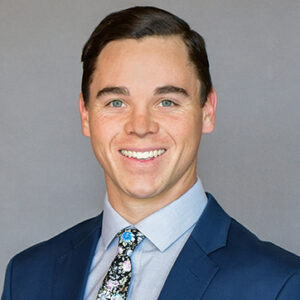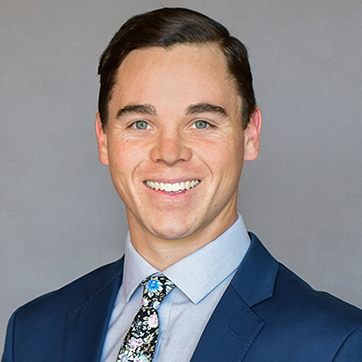 Cushman & Wakefield | PICOR is proud to announce that on January 1, 2023, Joey Martinez achieved principal status, joining the employee-owned firm's 13 active company shareholders. Martinez joined C&W | PICOR in 2019, joining up with multifamily brokerage veteran Allan Mendelsberg specializing in the sale of apartment investment properties in the greater Tucson region. Fast forward to 2022, their team represented a record number of buyers and sellers of Tucson multifamily assets in 2022 closing over $120,000,000 in sales volume.
Joey is excited to have a voice in company leadership and to contribute ideas for continued growth. Barbi Reuter, CEO of C&W | PICOR noted, "we are thrilled Joey has earned this seat at the table! With his relationship focus, intelligence and creativity, PICOR's future looks even brighter."
As a first-time father to four-week-old baby Grady, Joey enjoys spending time with his wife Tori, family, and friends; hiking, hunting, golfing, and giving back to the Tucson community through involvement in multiple non-profit groups, most notably Empower Coalition Inc. Joey can be reached at 520-668-3858 or [email protected].
About Cushman & Wakefield | PICOR
C&W | PICOR is Tucson's leading independently owned, full-service commercial real estate company. Celebrating its 38th year, PICOR offers leasing, sales and property management for office, medical, industrial, retail, land and investment properties. C&W | PICOR's service area encompasses Southern Arizona and Sonora, Mexico. Learn more and access quarterly market reports at www.PICOR.com.