Rent or mortgage payments are likely among the top expense line items in operating your business, right up there with staffing costs. Not only is the direct cost relevant, but also your choice of location and space layout has the potential to impact the productivity of your team, as well as the perception of your brand by customers and clients. With that in mind, let's explore some key considerations that come into play when choosing a business location.
Own or lease?
The buy versus lease scenario involves significant analysis and is a decision that may change over the life cycle of your business.  Numerous factors come into play when choosing between buying and leasing your space or building. These include capital availability and demands; flexibility and mobility to accommodate business growth; tax implications; risk tolerance; the abundance or lack of space available; time, aptitude, or interest in managing and maintaining your own property, to name several.
Location, location, location
Your choice of business site should be a strategic one. Do you locate close to the decision-makers' home(s), proximate to your employee base to reduce commute times, or nearest to your customers?  The answer to this question is driven by multiple variables, not the least of which include business size and type. Appropriate zoning and adequate parking are factors to consider early in your process. Let's look at examples across an array of small business types:
Financial services: Locating in a key financial corridor such as midtown or downtown may make the most sense, particularly when interacting with other businesses or for the higher profile environment a class "A" building might project. Smaller service firms with high public interface may prefer locating on a suburban arterial with prominent signage and closer to their customer base.
Medical clinic: While numerous practices and specialties have close relationships with hospitals and strategically locate on or near an inpatient campus, many medical clinics are dispersing into residential areas to be closer to patients' homes.
Restaurant: Visibility is often important to food establishments causing them to choose a high-traffic corridor, or a destination location with other eateries, thereby creating synergy. Restaurants and retailers are typically more dependent on their neighboring businesses to generate cross-traffic.
Logistics company: A wholesale business or distributor may prize proximity to transportation corridors, minimizing the time and cost of moving goods. For some, this could mean locating close to the airport. For others, being close to highways is key and may be driven by access to I-19 to the south for commerce with Mexico, or to I-10 to either the east or west.
Sole proprietor: If you are a one-man or one-woman show, your choices may be more open. After considering the pros and cons of working from home or the coffee shop, options include locating in an executive suite that may offer support services, in co-working space for shared input from other entrepreneurs, or other, more traditional private office and shop options.
negotiating for space: The devil is in the details
Whether lease or sale, who pays for what? Will buyer or seller pay for an environmental assessment or the survey in a purchase? Which party maintains, repairs and replaces the air-conditioning systems in a lease? Do you know the difference between a gross lease, a modified gross lease and a net or triple net lease? Or how a base year lease is administered? If you just renew an old lease without 'resetting' some of the conditions, you could be exposing yourself to higher expenses than necessary, or possibly paying higher than market. And does it always make sense to negotiate the shortest lease term possible? While it gives you more flexibility, there may be market reasons to extend for a longer term.
Commercial real estate subspecialties
Whether it is our firm or another, remember that specialization has the potential to bring you the highest level of expertise. Would you perform your own surgery or represent yourself at trial? Those may sound like extreme examples. So why use a broker or agent when you can surf the net to find available spaces, seemingly in your price range? Aside from the time you might spend sifting through listings to find a shoe that fits, know that the landlord's agent represents THEIR interests. Having your own risks protected only makes sense. Besides, a buyer/tenant's agent is traditionally paid out of the seller/landlord's commission to their own rep, similar to when you buy a home, so there is no financial incentive to go it alone. Finally, experienced leasing agents specialize (for instance office, retail, or industrial) and track market data which helps ensure the economics of your transaction make sense. They also know the reputations of landlords and which properties are locally or professionally managed, in order to minimize interruptions to your operations.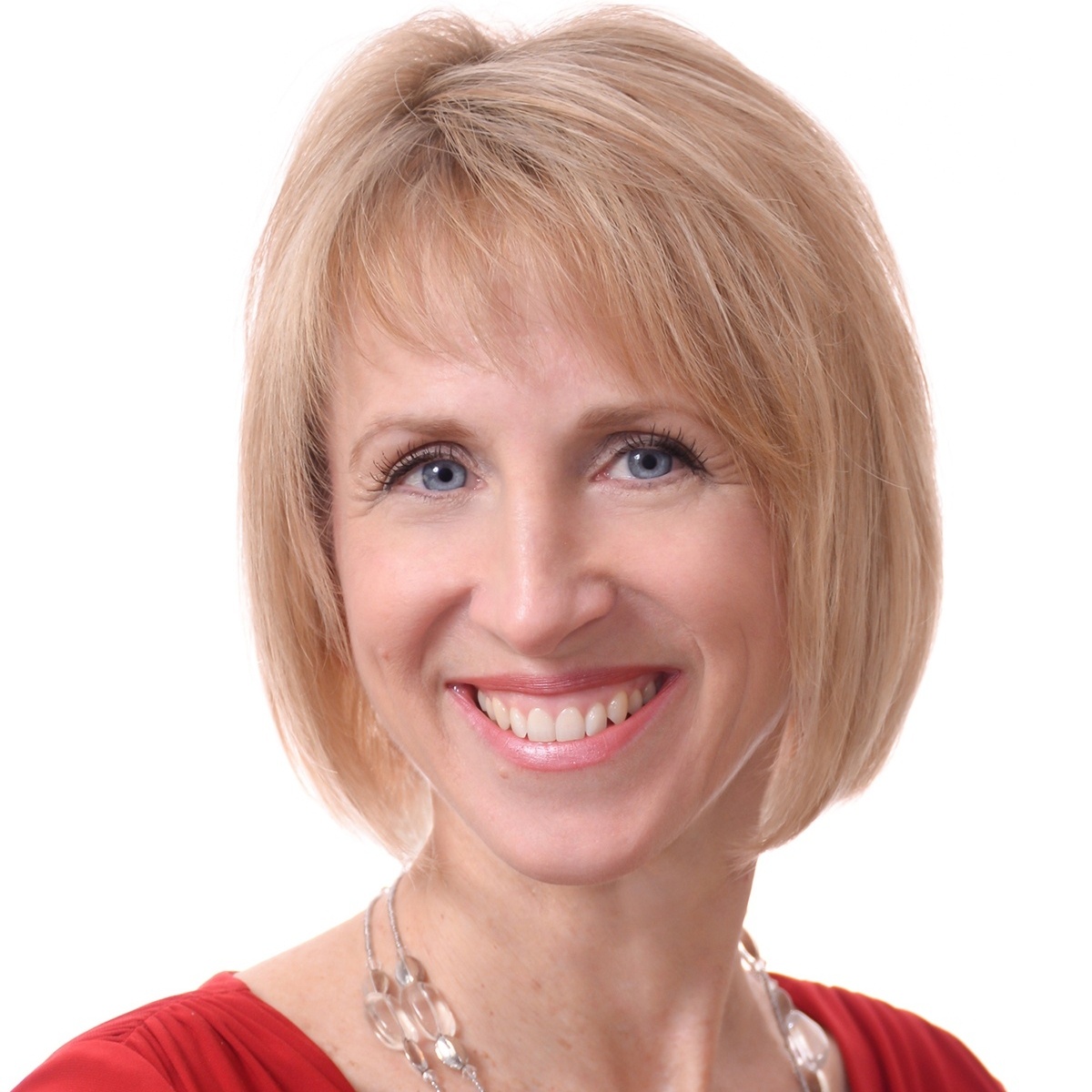 Barbi Reuter is Principal/COO for Cushman & Wakefield | PICOR. Active in community and industry organizations, she is a member of the boards of Tucson Metro Chamber, CREW Network, PICOR Charitable Foundation and Tucson Girls Chorus. Barbi was recognized as a Real Estate Forum Magazine 2015 Woman of Influence and actively writes and speaks on commercial real estate and social media. She holds memberships in ULI, ICSC, WPO, CREW Tucson, Greater Tucson Leadershp, and MPA.
Special thanks to C&W | PICOR colleagues Rob Glaser, Russ Hall, Paul Hooker, and Brandon Rodgers for their contributions to this article.
As published in the Tucson Metro Chamber publication, The Chamber Edge, Summer 2016 edition.