This post was originally published on the Cushman & Wakefield Atlanta blog in December 2014. Link below.
Don't look now, but social media's gone mainstream … So how can a commercial real estate broker or principal leverage social platforms to market a commercial property? Options abound. Are you just dipping your toes in the social media scene, or have you taken the full plunge into social-savvy waters? Either way, be strategic in your efforts, and decide how you will measure success.
For many, growing followers, Likes, reposts or shares is most meaningful. These metrics are easy to track and can be best for monitoring growth in reach. They also allow you to benchmark against competitive properties. You might also track leads and traffic to your office building or the source of traffic from a social media contest or promotion for a retail center.
Keep in mind you're not selling on social media, you're marketing … It's not the place to post listings, but could you highlight an available space and talk about a remodel or feature/benefit? Surely. With that backdrop, let's look at four outcomes of a social strategy to market commercial real estate and how they might work for you.
Brand awareness
Maintaining an active social media presence can allow a building or shopping center to gain name recognition, increasing brand awareness and helping leverage recognition by search engines. Your reputation is your brand – hard to build, and easy to knock down. Promoting your brand or culture through social media allows you to softly sell the vibe at your property.
Another way to build brand awareness is through blogging. Some would argue there is no stronger way to expand your reach and ability to be found online, when done strategically. But be cautioned. This platform takes an ongoing commitment and the largest investment of time.
Visual storytelling
Whence a picture was once worth a thousand words, an image is now worth a thousand Likes! Visually oriented social platforms are growing at a faster rate than more traditional ones. Think Pinterest and Instagram. Even 'long-standing' social media channels like Twitter and Facebook continue to retool their layouts and features to emphasize pictures, as data shows that posts with images are clicked and reshared more frequently. Read more in this article on engagement from Social Media Examiner, pointing out that 87% of shared Facebook posts include an image, and photos "boost retweets (on Twitter) by an impressive 35%."
Networking
Word of mouth – what better way to expand your reach? After building your brand and sending clear messages about what you stand for, encourage connections both inside and outside of your market. The global economy has been trumpeted for decades, but technological innovation has truly brought us all together. While real estate may ultimately be hyper-local, your market and referral sources are far from it. Embrace social as a way to reach out and return in kind.
Community impact
Your center or commercial building is an integral community member. What better way to connect those dots? Whether it be a specific campaign in support of a local event or charity, a neighborhood activity that you are sponsoring, or a broader community-wide effort that you can put your mark on, use social media to share, connect, and publicize near and dear causes. Recent examples include Black Friday, Small Business Saturday, and Giving Tuesday. With community involvement a major part of our corporate culture at Cushman & Wakefield | PICOR, we frequently update on our annual Foundation event, Pancakes in the Park.
Whichever outcome serves your goals, don't let yourself be scared off by the vast world of social media. Think of it as an opportunity to give your brand a personal touch, and to more closely connect with the community around you. There's a conversation going on out there with or without you, and you're always welcome to join in.
Link to original post: http://www.cushwakeatlanta.com/4-benefits-of-marketing-commercial-real-estate-in-the-social-sphere/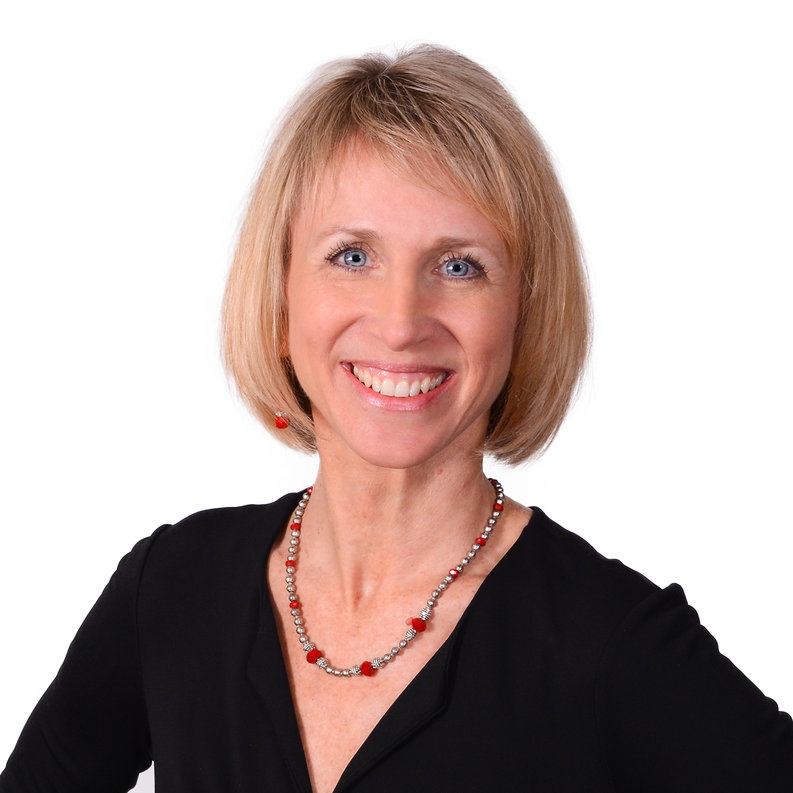 Barbi Reuter is COO of Cushman & Wakefield | PICOR, Southern Arizona's leading full-service commercial real estate firm. Barbi writes and presents on social media applications for CRE and launched the firm's blog, PICOR Connect, Trends in Commercial Real Estate. Barbi is a 2015-2016 CREW Network Board Member, a 2015 Real Estate Forum Woman of Influence, and is active in industry and community leadership, through organizations like Tucson Metro Chamber, Greater Tucson Leadership, Arizona Town Hall, and board work for the Tucson Girls Chorus and PICOR Charitable Foundation. She's a connector. Reach out to her via social media or email.