Jesse Blum, an industrial specialist at Cushman & Wakefield | PICOR, presented at the CCIM Economic Forecast on February 16th, sharing his insights on Tucson's industrial market growth.
The city faced a challenging industrial market during the 2008 recession, with a 15% vacancy rate and job losses. However, with the help of the business community, the City of Tucson, the County, the State, Sun Corridor, and the ACA, the city has transformed its economy over the years, resulting in an economic impact of over $32 billion.
The 2020 pandemic brought two driving forces to Tucson's industrial market. First, the pandemic increased Tucson's population as employees worked remotely, and individuals had the chance to choose where they lived. The pandemic also resulted in a rise in online purchasing, which led to the need to decentralize the supply chain and replace mega, centralized warehouses with smaller warehouses throughout the country. Today, Tucson's industrial market is booming, with a vacancy rate of 2.6%. However, the inventory is struggling to keep up with the demand, for example, there is only one bay of modern institutional quality space left on the market.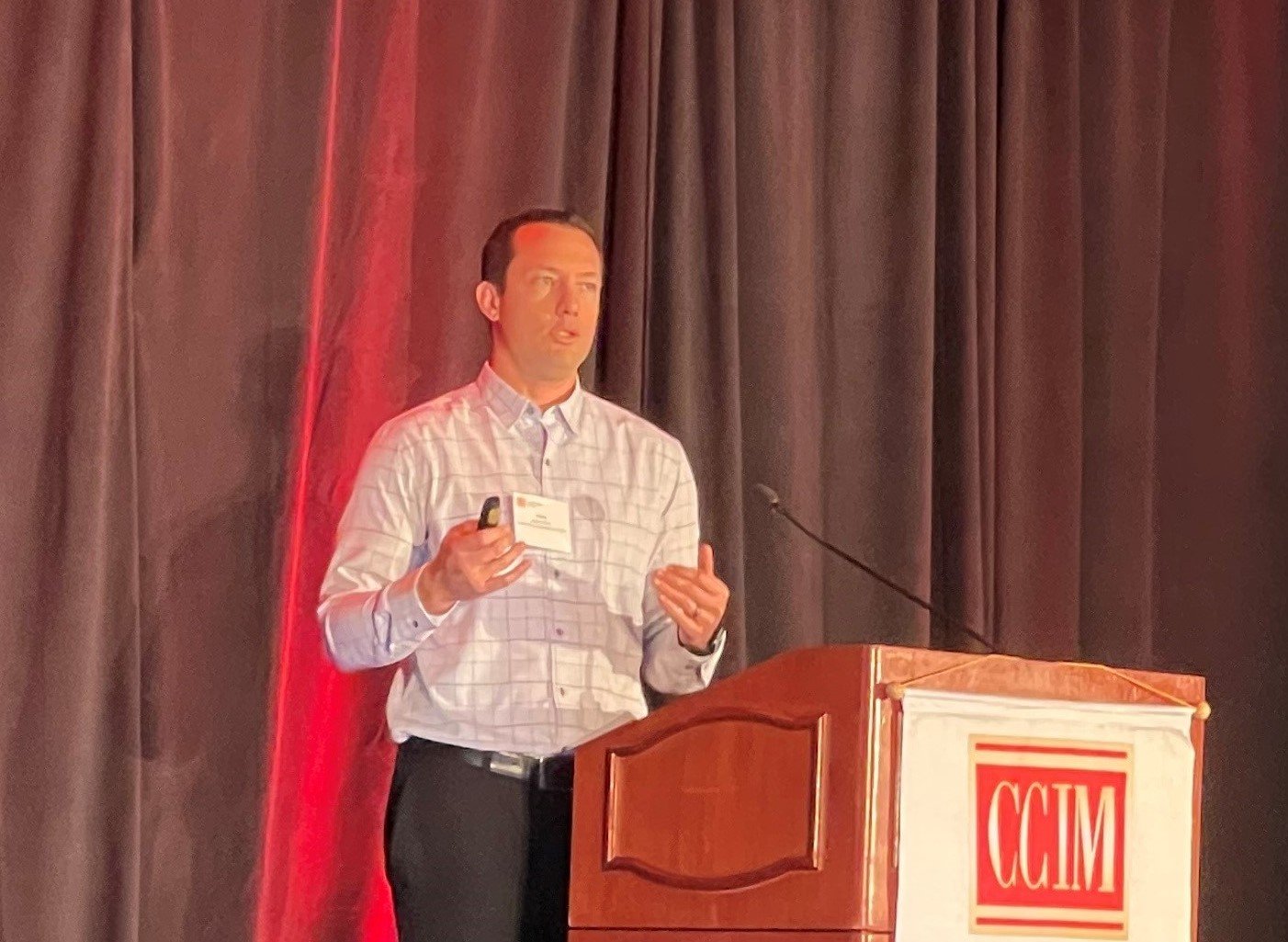 Despite the threat to Tucson's success due to the lack of inventory, there is an upside. With low vacancy rates, a national spotlight on Tucson, and a growing diversification of the user base, the city has received an influx of institutional developers interested in participating in the growing market. With projects like the 1.8 million square feet under construction by Flint and the upcoming 990k project by Lincoln, the market has a 3–5-year supply for Tucson's demand. This is an ideal setting for developers, and Tucson's industrial market is poised for continued growth.