Last week, our top sale and lease transactions comprised of industrial properties. These transactions illustrate the growing economy and the high demand for industrial space. Meanwhile, the vacancy rates are at a record low of 3.2%. Companies are marking Tucson as a desirable location as we see national growth in the manufacturing and logistics industries.
Schnitzer Properties, LLC purchased a 109,229 SF industrial building at 5580 S. Nogales Hwy. in Tucson, from WAA Nogales Hwy, L.L.C. for $7,300,000 ($66.83/SF). Robert C. Glaser, SIOR, CCIM, Principal, and Paul Hooker, SIOR, Principal, Industrial Specialists with Cushman & Wakefield | PICOR, represented the seller in this transaction.
WAA Nogales Hwy, L.L.C purchased 5580 S Nogales Highway in Tucson, an industrial manufacturing building, in 1995 and have since extensively remodeled the property. It was leased to Westmed Inc, a local medical device manufacturer for anesthesia and other respiratory therapy items. They were recently obtained by a national corporation and after extending the lease with the national tenant, the property was conditioned to be sold.
Schnitzer Properties, LLC took the opportunity to purchase this remodeled industrial investment property. Schnitzer Properties, LLC was founded in 1950 and is a regional, family-owned commercial real estate firm. They own and operate properties across the western United States, including Arizona. 5580 S Nogales Highway was well maintained by the previous owner and leased at a reasonable rate compared to the rest of the local market. Schnitzer Properties has added this asset to its multiple industrial holdings in the Tucson area.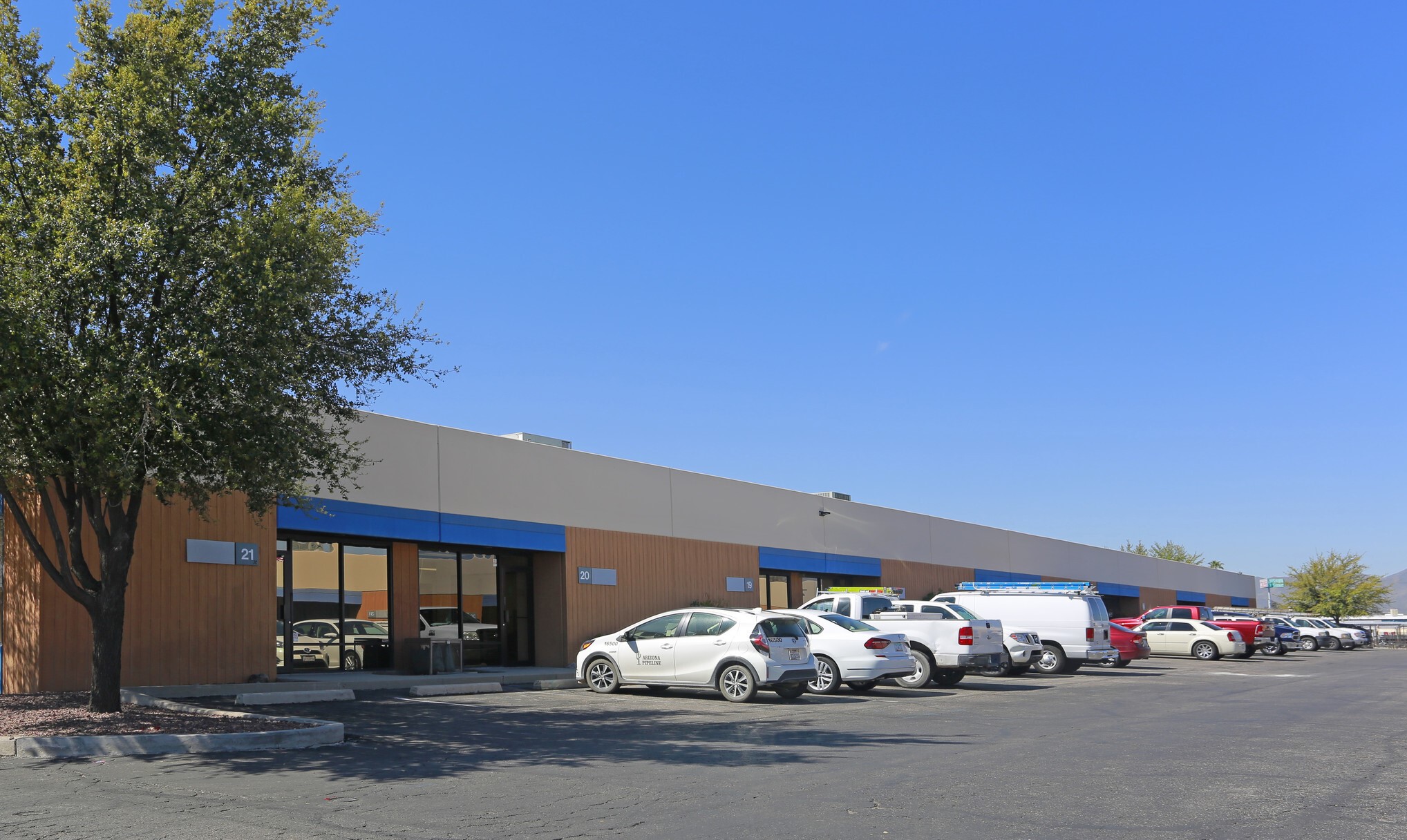 1870 W Prince Road is a class B industrial warehouse property located in Exchange Place; a business center located in in Northwest Tucson/Oro Valley area. It was recently leased by Inside Edge Commercial Interior Services, LLC, established in 2004, an employee-owned, nationwide flooring installation company specializing in project-management, and large project completions. They leased 7,163 total square feet of industrial space in Building B (suites 14, 15, 16, 17, and 21) from Pegasus Tucson Owner LLC. Paul Hooker, SIOR, Principal, and Andrew Keim, Industrial Specialists with Cushman & Wakefield | PICOR, represented the landlord in this transaction.