Diane Carlson
Associate
As a member of Greg Furrier's and Rick Kleiner's teams, Diane has significant experience in retail, professional office, and medical office market sectors. Diane is expert in technology, marketing, and client relationships, and assists in all aspects of the leasing and sale of office, medical and retail properties. Diane Carlson has worked with top producing brokers since joining PICOR in 2008. Diane's management and leadership skills are conveyed in her work ethic. Diane is a creative problem solver with a high level of enthusiasm and energy. Prior to PICOR, Diane worked for Calvin Klein as an account coordinator with a territory volume over ten million dollars. Diane is a native Tucsonan and a mother of three children.
Supported Partial Client List
• Tucson Medical Center
• The Comcast Building
• Starbucks
• Vantage West
• 4-D Properties
• PMB | Advancing Health Care Real Estate
Affiliations and Achievements
• PICOR Charitable Foundation Committee – Member (Present)
• St Pius X Catholic Church – Member & Volunteer
• C&W | PICOR Cost Savings Award 2017
• Greater Tucson Leadership Class 2018
• Greater Tucson Leadership Alumni Committee
• C&W | PICOR Cost Savings Award 2019
Education & Certification
• Hogan School of Real Estate
• Arizona Department of Real Estate Sales License
• University of Phoenix, Axia Collage- Associated Degree in Information Technology
• Cappella University- Bachelor's Degree in Information Technology
• Certified in Adobe Photoshop
• Certified in Digital Photography
• Certified in Digital Marketing
1707 W St Mary's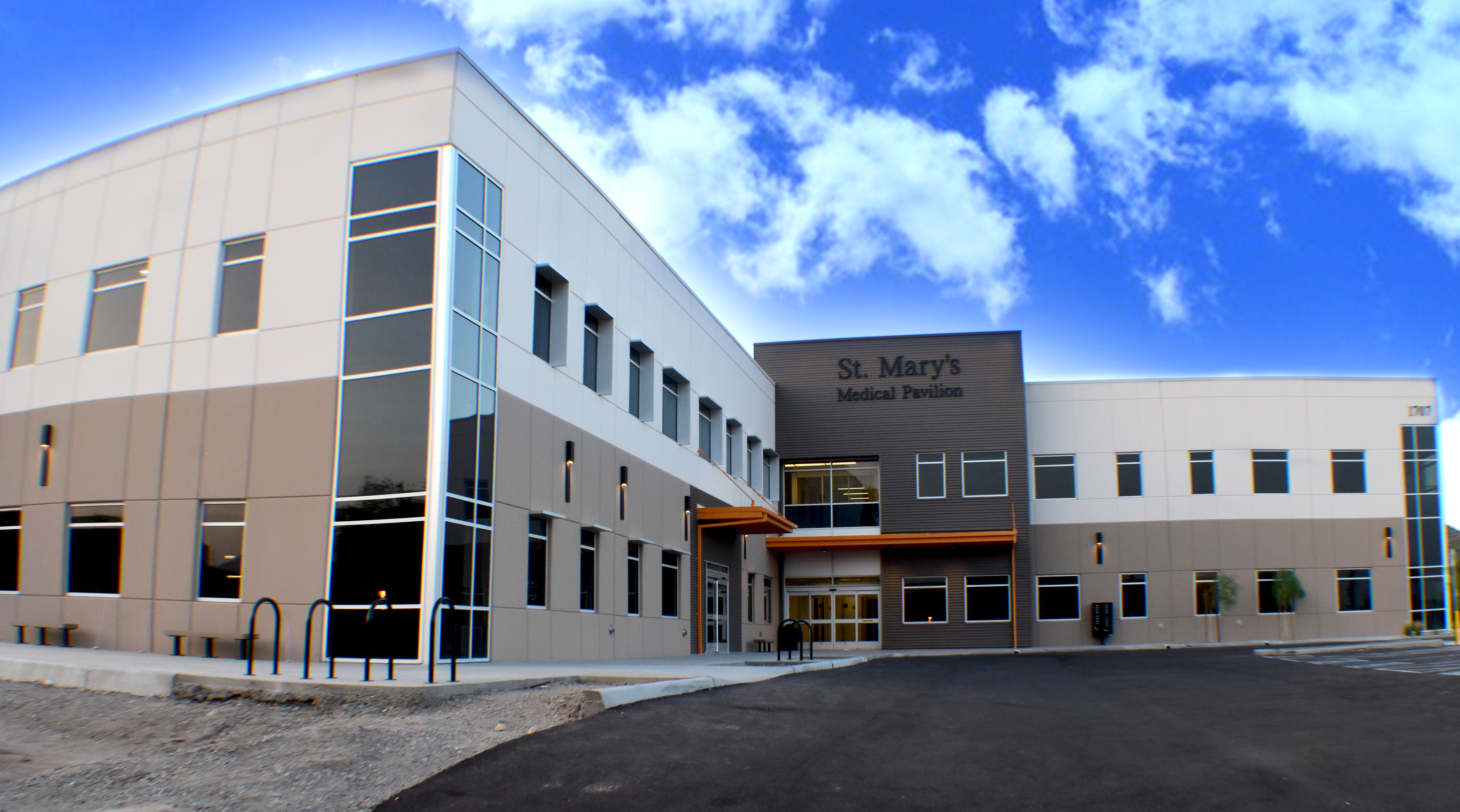 Class A Medical Office Building
Physician investment opportunities available
Walking distance to hospital and ancillary buildings within the campus
Expertly designed suites to accommodate today's efficient delivery models
Servicing an outpatient service area of 350,000 patients
Easy access to shopping, restaurants and the I-10 freeway
Developed and professionally managed by PMB
More Details
My Properties
See below for my property listings.