Broker Buzz, get to know our investment sales and leasing specialist, Bryce Horner….

Guest post by AZ Daily Star, an Australian company is developing the zinc-lead-silver Hermosa Mine project near Patagonia and leased office space in Tucson…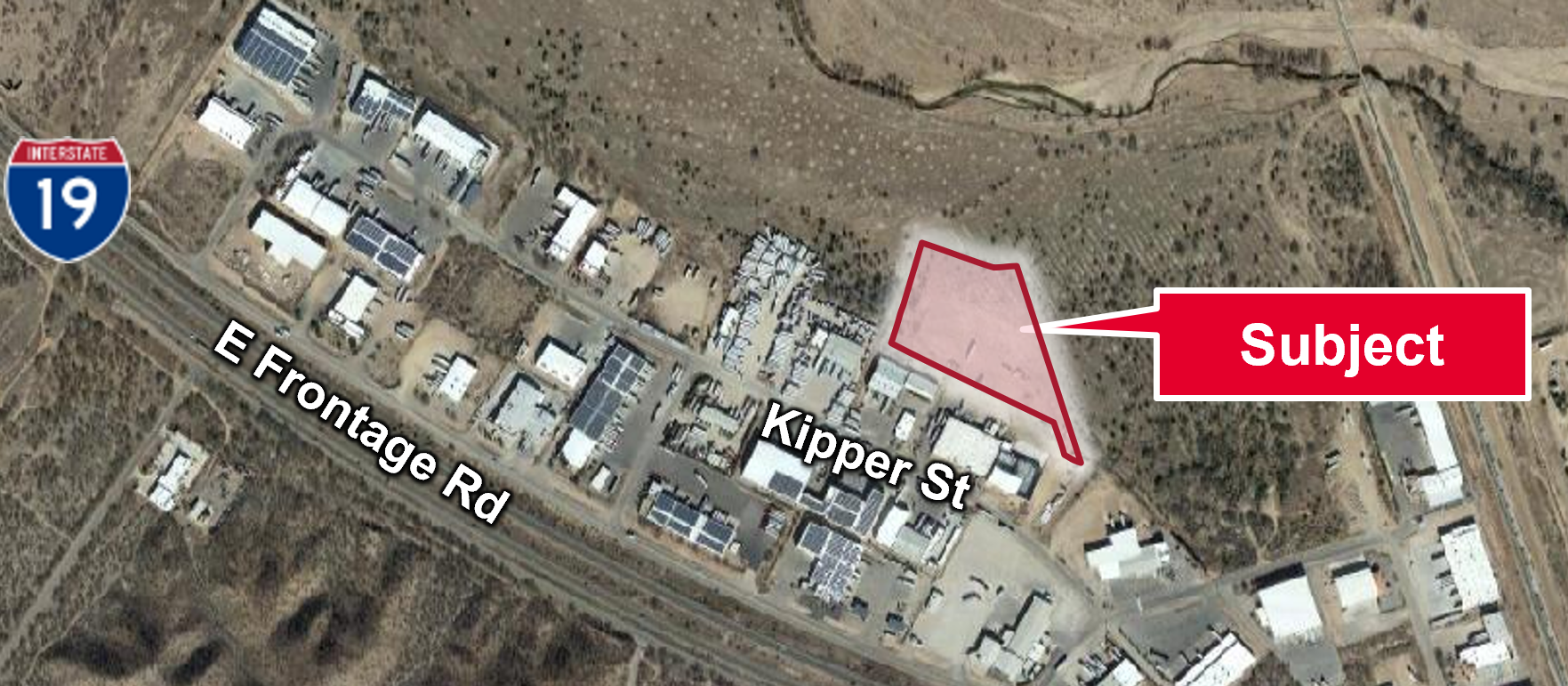 The top sale, lease, and renewal at C&W | PICOR were two industrial properties in Tucson. Brokers Jose Dabdoub and Rob Glaser handled these transactions….