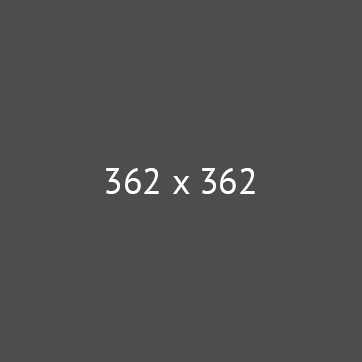 Teresa Ryberg
Property Manager
Teresa Ryberg joined PICOR in 2006, bringing over 10 years of commercial property management experience with Insignia/ESG and The Irvine Company. Previously employed in Southern California, she was involved in managing a diverse commercial portfolio and client base, including both institutional and private ownership structures. Teresa's team managed over 1.2 million square feet, including a class A mid-rise office building offering high class amenities, as well as several industrial properties. At C&W | PICOR, Teresa manages a portfolio consisting of retail, industrial and office product along with commercial owner associations. She complements the C&W | PICOR management team with a strong work ethic and her refined tenant relation skills. As a result, Teresa was the recipient of C&W | PICOR's 2007 tenant relations award and 2016 Manager of the Year.
PROFESSIONAL AFFILIATIONS
BOMA / Greater Tucson – Member
BOMA / Greater Tucson – Board of Directors (2006-2008) (current)
EDUCATION
Arizona Department of Real Estate Sales License
Hogan School of Real Estate
Irvine Valley College (1993-1995)
Contact Me Directly
If you would like more information about a property or have other questions, please complete the form below and I will get back to you.