This report is a snapshot of where the market is today and projects where it may be in the near future.
The industrial market in Tucson is comprised of approximately 44 million square feet.

Half of this is owner-occupied, and half is "for lease" inventory.
The vacancy rate at the end of the first quarter was 6.1%
Of the 2.7 million square feet vacant, 52% is in space over 35,000 square feet in 11 properties, many with high degrees of functional obsolescence.
The majority of the overall "for lease" inventory is in small bays under 10,000 square feet, currently 95% occupied and leased to small businesses. This is the segment of the market that we think is most vulnerable.

As of May, 16, in Arizona alone, 72,523 PPP loans were approved, totaling over $8.6 billion dollars. I am not sure of the amount received in Tucson but this significant amount of money has provided a backstop or life line to a lot of small business in Tucson. This is a big reason why there has not been much change to the occupancy rate in Tucson to date.
The following is commentary from two of the largest business park owners in Tucson:

EastGroup (REIT): 848,000 square feet, is 99% occupied, has 13 tenants in 7 buildings – don't anticipate losing any tenants.
Presson Equity (private investor): 1,216,000 square feet, 92% occupied, 469 tenants in 14 Business Park Properties – have lost 7 tenants to date and expect to lose twice that many over the next few months. They anticipate their occupancy will drop to 90%. In 2009, their occupancy dropped to 84.5%.
Factors that will influence the degree of the industrial market deterioration:
How soon national economy recovers – when will fear significantly diminish, consumer spending trends, industrial production recovery
Factors that will positively influence industrial properties locally and may bolster industrial as the strongest commercial asset:
Amplification of e-commerce
Need for last mile delivery
Retail relocations – who needs to be on Main Street? Food prep and delivery as an example.
Relocation of manufacturing – near and reshoring including expansion and relocation activity in Sonora, Mexico
U of A Tech transfer prospects
Raytheon's recent $2 billion contract
5G technology and development which is gaining some momentum in Tucson
Continued Mining industry growth
And to leave you on a high note, expansion of the marijuana industry
Overall, Tucson's Industrial market is vulnerable to deteriorating to a modest degree but is also well positioned for disproportionately strong growth as the economy improves.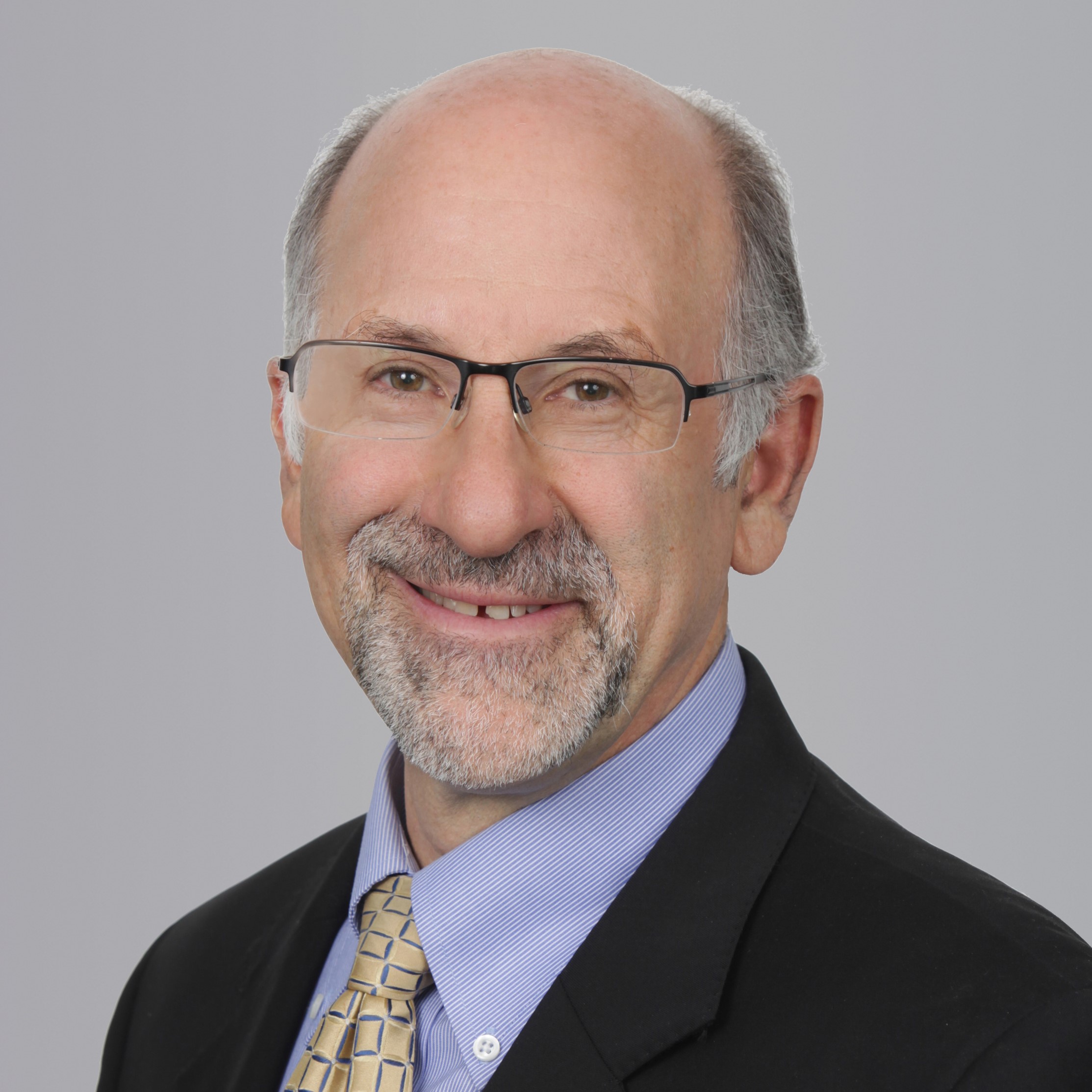 Rob Glaser, CCIM SIOR has enjoyed an active real estate career since 1977, specializing in industrial for the past 35 years.  He joined Cushman & Wakefield | PICOR in their first year in 1985, became a principal in 1992, and remains the company's Top Producer.  He is recognized for his industry leadership in expertise and production and is one of only two Tucson commercial real estate professionals holding both the CCIM and SIOR designations.