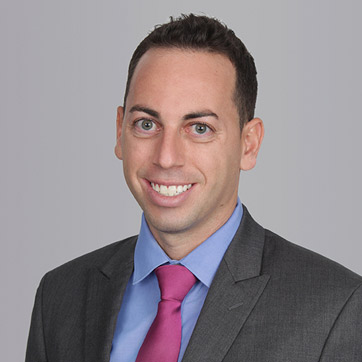 Allan Mendelsberg
Principal
Apartment & Investment Sales
Allan joined Cushman & Wakefield | PICOR in October of 2009. Allan concentrates in multi-family investments but also helps clients with manufactured housing and triple net (NNN) investments. He is a member of Southern Arizona's most active multi-family brokerage team. Allan's clients range from small private investor to large REITS. He attributes his success to being a client-first broker that looks one step ahead in the transaction process. Allan's real estate career has earned him high praise from his clients, and he is known for his strong work ethic, strong communication and negotiation skills, and strong relationships in the real estate and banking (mortgage) industries. Allan continues to rank as one of Southern Arizona's most active multi-family brokers.
Allan previously worked for Marcus & Millichap for 3 years before joining PICOR. Allan is a principal for Cushman & Wakefield | PICOR.
My Properties
See below for my property listings.
Sycamore Cove Apartments
2458 N. Sycamore Blvd., Tucson, AZ, Pima County, 85712
Sales Price: $6,400,000.00
Building: 30,016 SF
Major Use: Multi Family
Contact Me Directly
If you would like more information about a property or have other questions, please complete the form below and I will get back to you.