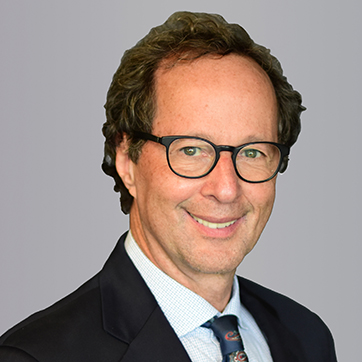 Andy Seleznov, CCIM
Industrial Properties
Andy Seleznov has been a veteran commercial retail estate professional for over 20 years. Seleznov has a strong record of success in Southern Arizona's commercial real estate brokerage industry.
For ±16 years, Andy was a partner with the largest property owner in Southern Arizona. This experience gave him an excellent knowledge of transactions from both the landlord and tenant's perspectives. Andy earned the CCIM designation in 2004. As a CCIM designee, he is recognized as an expert in commercial and investment real estate. Andy has been involved with thousands of transactions during his real estate career. His clients include local as well as large regional and national firms.
Andy is a past president of the Southern Arizona CCIM Chapter and past chair of Real Estate Allied Professionals (REAP). Seleznov is currently a Pima County Real Estate Research Council (PCRERC) board member and an associate broker in Arizona.
My Properties
See below for my property listings.