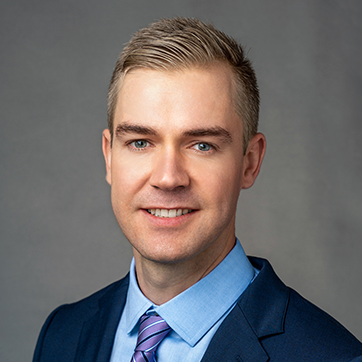 Bryce Horner
Investment Sales and Leasing
Bryce Horner specializes in capital markets with Cushman & Wakefield | PICOR, concentrating on sales and leasing of commercial investment properties. Bryce advises investors and property owners through the complete lifecycle of investment ownership, where he facilitates the successful acquisition, stabilization, and disposition of their property. Having participated in numerous 1031 exchanges on both the buy and sell side of the exchange, he provides expertise across a wide variety of commercial property types.
Prior to joining Cushman & Wakefield | PICOR, Bryce worked within CBRE's capital markets group in Tucson. He is recognized in the Tucson community and his clientele for his highly analytical skillset, dedication to top-quality service, and creativity in maximizing investment returns. Bryce is a Tucson native and finance/investment enthusiast, graduating from the University of Arizona's Eller College of Management with a double major in Finance and Business Economics.
My Properties
See below for my property listings.
St. Mary's Medical Plaza II
1704 W. Anklam Road, Tucson, AZ, Pima County, 85745
Sales Price: $2,250,000.00
Lease Price: $20.00 FS ($20.00 - $20.00)
Building: 13,503 SF
Available: 1,688 SF (1,688 SF - 1,688 SF)
Major Use: Office
6970 E. Valencia Rd.
6970 E. Valencia Rd. , Tucson, AZ, Pima County, 85756
Sales Price: $650,000.00
Condo Sales Price: $650,000.00
Acres: 4.18 AC
Available: 4.18 AC (4.18 AC - 4.18 AC)
Major Use: Land