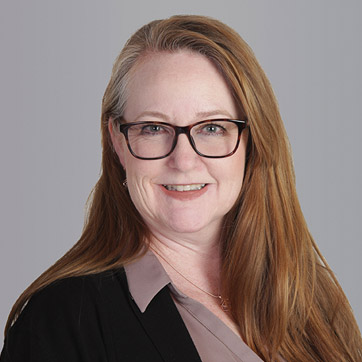 Molly Mary Gilbert
Office Properties
Molly Mary Gilbert joined Cushman Wakefield | PICOR in 2019 and leases, rents and sells office properties. In 2020, she was named a CoStar  Office Broker of the Year for the Tucson market. She uses her expertise in economic development, public relations, marketing and sales to meet or exceed client goals. Her clients have included: Tucson Electric Power, Torch Properties, Bourn Companies, R&R Develop, Tucson Better Business Bureau, Davis Pediatric Dentistry, Native Seeds, and numerous small local Tucson companies. Molly is active in Commercial Real Estate Women (CREW) and CCIM.
Molly Mary Gilbert spent seventeen years working in economic development at the University of Arizona Tech Park as part of the senior management team. While there she developed strong relationships and expertise working with technology companies and bridged the gap between academia, industry, and government to find solutions. Molly successfully led several initiatives that required creative problem solving and tenacity to complete.  Some of her successes include: co-founder and Interim Director for Arizona Center for Innovation (now UACI), wrote grant application and managed $4.7 million in infrastructure improvements at The Bridges – the University of Arizona's second research park and creation and implementation of Racing the Sun – a solar go-kart program for high school students.
Invested in the Tucson community, Molly has served on numerous boards including:
Metropolitan Education Commission (MEC), past
Pima County Workforce Investment Board (WIB), past
Tucson Urban League, past
Community Foundation of Southern Arizona's African American Legacy Foundation, past
SARSEF  Advisor (Southern Arizona Regional Science and Engineering Foundation), past
Vail Community Action Board, past
Pima Country Real Estate Research Council, Research Committee, current
JTED (Joint Technology Education District) Business Advisory Council, current
Davis Monthan Air Force Base Honorary Commander, 355th CONS, current
Team Manager, Tucson Junior Roadrunners high school ice hockey team, current
EDUCATION
Molly was born and raised in Phoenix, moving to Tucson to complete her degree at The University of Arizona. She has a BFA in Media Arts and her MBA from the Eller School of Management.
Land and Views - Oh Those Views!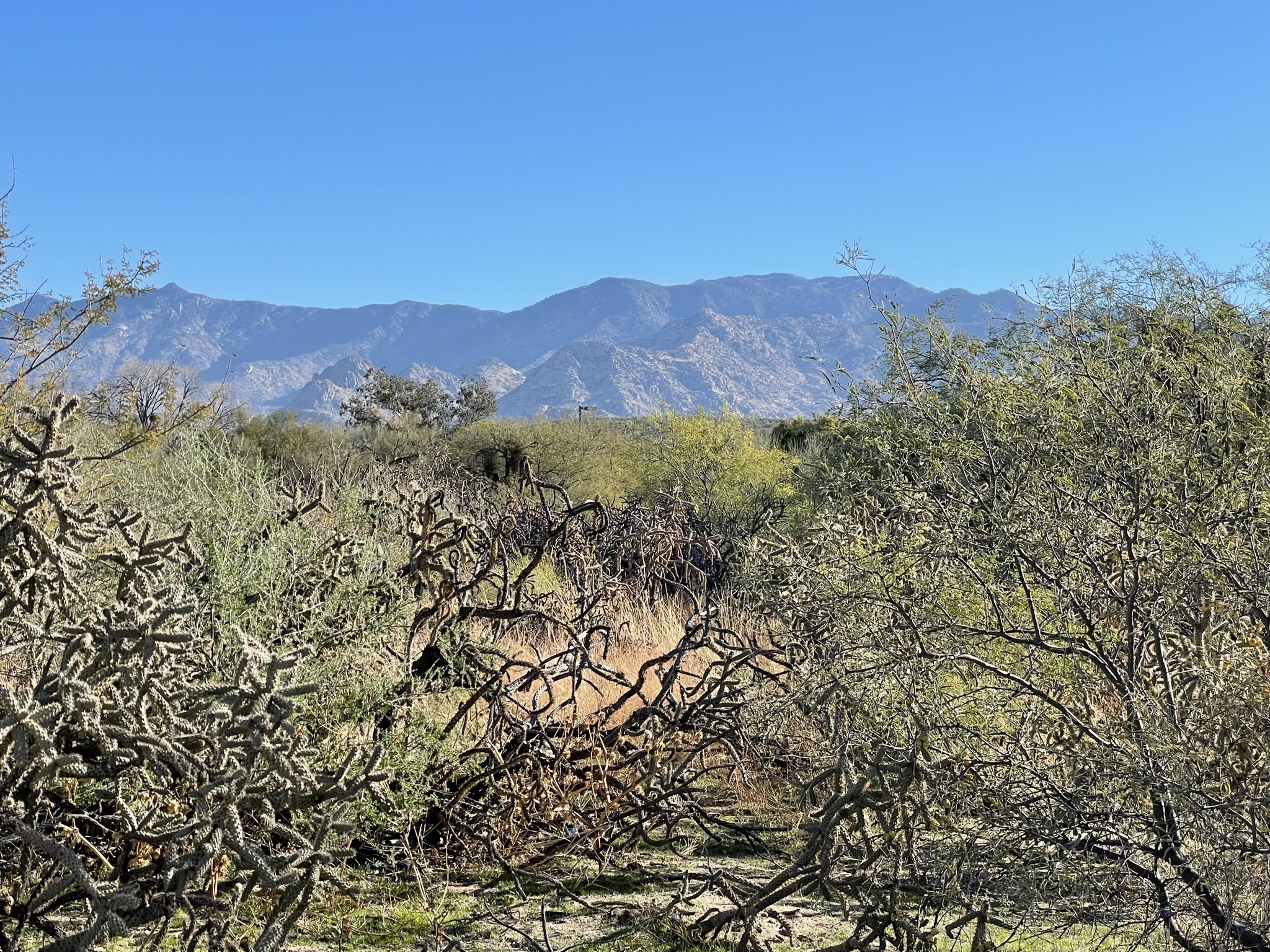 10909 N Stallard Place
1.44 acres located along Oracle road across from Steam Pump Ranch and in Foothills Business Park. Land is zoned T-P (Oro Valley) and is ideal for medical, some food and beverage (except drive-thru) and light manufacturing. Property has 216 feet of frontage along Oracle Road and over 33,000 vehicles per day. Neighbors include the University of Arizona Veterinary School and Honeywell.
More Details
My Properties
See below for my property listings.
Completed Transactions
Center for Life Skills Development
3131 N Country Club RD
4,512 SF Building Lease
Morris K. and Stewart L. Udall Foundation
434 E. University BLVD
9,007 SF Building Lease
Suarez Family, LP
595 S. Meyer AVE
3,302 SF Building Lease
Gregory and Laura Ingram
3430 N 1st AVE
7,136 SF Building Sale
Miramonte Plaza
3125-3131 E. 2nd ST
5,559 SF Building Sale
Golf Links and Houghton Land
10.8 Acre Land Sale
Contact Me Directly
If you would like more information about a property or have other questions, please complete the form below and I will get back to you.