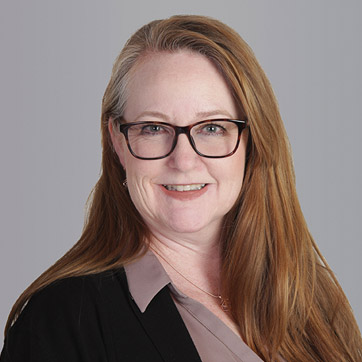 Molly Mary Gilbert
Office Properties
Molly Mary Gilbert joined Cushman & Wakefield | PICOR specializing in the sale and lease of office properties in Tucson. She brings a deep understanding of working with start-up and technology companies and their specific space requirements.
During her 17-year career with the University of Arizona Tech Park, she helped start numerous initiatives designed to bring stakeholders together including the Arizona Business Incubator Association, Next Steps for Vets, Tucson Innovation Partnership, and Racing the Sun. Molly is a co-founder of the Arizona Center for Innovation (now University of Arizona Center for Innovation), one of the oldest business incubation programs in the state and was the project manager for The Bridges overseeing construction of infrastructure improvements on the property.
An active Tucsonan, Molly has served on numerous boards including the Metropolitan Education Commission (MEC), Pima County Workforce Investment Board (WIB), Tucson Urban League, the Community Foundation of Southern Arizona's African American Legacy Foundation, and as an advisor for SARSEF (Southern Arizona Regional Science and Engineering Foundation). Molly was born and raised in Phoenix, moving to Tucson to complete her degrees at The University of Arizona. She has a BFA in Media Arts and her MBA from the Eller School of Management.
New Eastside Office Condo Makes Its Debut at $149,000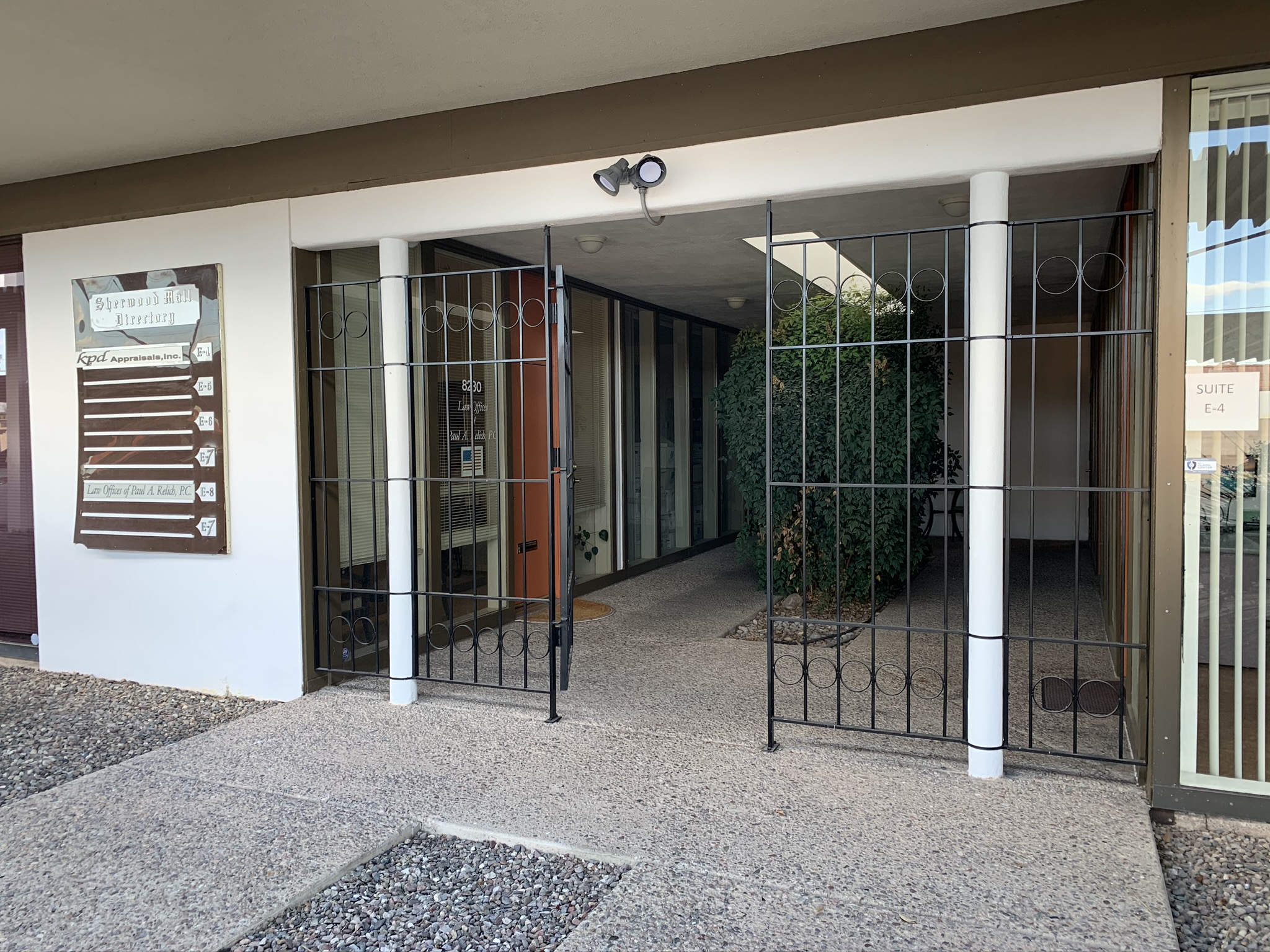 8230 E. Broadway, E7 & E8
1,470 SF office condo located in Sherwood Professional Terrace. A private courtyard entrance, covered parking at the front door and close to busy east side traffic corridors makes this a great spot to locate your business.
More Details
My Properties
See below for my property listings.
Completed Transactions
Center for Life Skills Development
3131 N Country Club Road
4,512 SF Lease
Arizona Center for Lipidology
6595 N Oracle Road
956 SF
All in the Family
1661 N Swan Road
960 SF
D2K Enterprises
2020 N Forbes
1,056 SF
Ministry Resources Institute
1955 W Grant Road
1,350 SF
Ken Lamm Physical Therapy
899 N Wilmot
922 SF
Sonoran Prevention Works
2579 N 1st Avenue
1086 SF
Faithful Word Church
1955 W Grant Road
1,403 SF
Mi Kasa Cleaning
1955 W Grant Road
337 SF
Sonoran Process Equipment
1955 W Grant Road
Executive Suite
RJF Development LLC
3131 N Country Club
683 SF
Avery Therapeutics
2500 N. Tucson Eoad
2,199 SF
Contact Me Directly
If you would like more information about a property or have other questions, please complete the form below and I will get back to you.