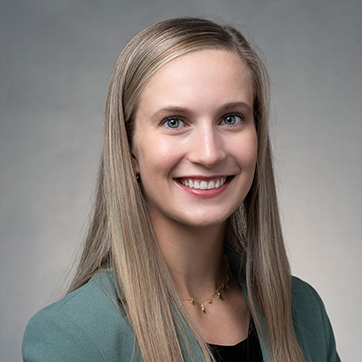 Natalie Furrier
Retail Properties
Natalie Furrier is a native Tucsonan who grew up at the intersection of the retail and real estate industries. She brings a unique perspective to a deep bench of retail expertise at Cushman & Wakefield | PICOR and provides site and location advisory services for all parties in commercial retail transactions. Natalie represents the third generation of Jack Furrier Western tire stores, giving her access to a retailer's perspective. At C&W | PICOR, she works closely with her father, Greg Furrier, a company principal and long-time market leader in Tucson retail brokerage.
Natalie is an avid community coach and volunteer who loves outdoor sports. She obtained a Finance degree from the University of Arizona Eller College with honors.
EDUCATION
University of Arizona, Eller College of Management, Tucson, AZ
Bachelor of Science: Business Administration – Finance major
AT CUSHMAN & WAKEFIELD | PICOR:
Broker Intern May 2018 – August 2018; May 2021 – August 2022
Specializes in Retail, Site and Location Advisory Services, and Property Analysis
My Properties
See below for my property listings.