4690 N. Oracle Road
4690 N. Oracle Road , Tucson, AZ, Pima County, 85705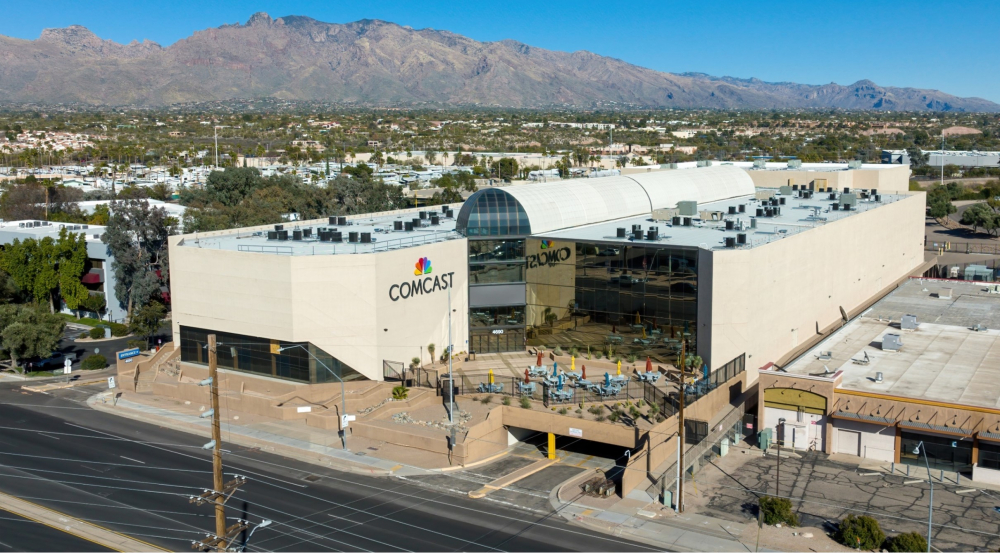 The site benefits from Oracle Road frontage and is adjacent to the Tucson Mall.
HVAC : Combination of Package and Split systems, both gas, electric and heat pump units. Approximately 700 tons of cooling on the building.
POWER : 4000 Amp, 480-240 Volt, 3-Phase, 4 wire. Back up power supply by Kohler generator.
PARKING : The multi level parking garage consists of approximately 1,050 covered spaces.
The building was built in mid-1980's as a multitenant retail mall property. The property was extensively renovated in 2015.
ROOF : Built up roof system. New GAF, I-B-4-M/ P6 BUR roof system installed with 3.1" polyiso insulation over a concrete deck, completed May 2015 over the main section of the building (±63,000 SF) with a 20-year NDL warranty.
ZONING : The property is zoned C-3 (City of Tucson) which allows 75 feet max height.
Listors
Richard M. Kleiner, MBA
520-546-2745