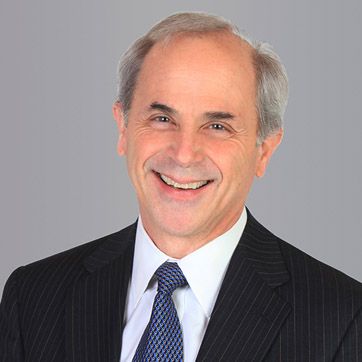 Richard M. Kleiner, MBA
Principal
Commercial Properties
Rick Kleiner is a shareholder of PICOR and specializes in the sale, leasing and investment of office and medical properties. Rick is distinguished by his extensive sales background and related education, including his MBA from the University of Arizona. Rick has been the Top Office Division Producer for the past eleven consecutive years, amongst the company's top three annual producers nine of the past twelve years, and has been recognized as PICOR's Top Producer in 2014 and 2015. Rick was awarded Cushman | PICOR's 2019 President's Award for Excellence in recognition of his role in company leadership. Rick is a five-time winner of the annual Commercial Real Estate Competition among all Tucson office brokers sponsored by the Southern Arizona CCIM Chapter. Rick has been associated with PICOR since undertaking his commercial real estate career in 1995. Prior to this affiliation, Rick served as Vice President of Marketing for Up With People, the international not-for-profit organization. Rick is married to Jan Miller, a Tucson native. They are parents of Sam, an attorney with Boies Schiller Flexner, New York City, and Emma, an attorney with Morgan Lewis, Washington DC.
My Properties
See below for my property listings.
Contact Me Directly
If you would like more information about a property or have other questions, please complete the form below and I will get back to you.