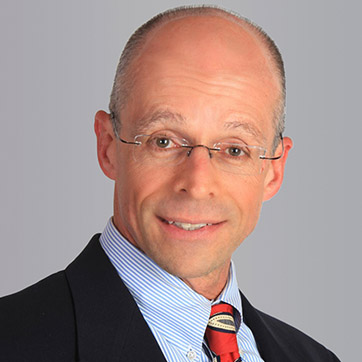 Thomas J. Nieman
Principal
Commercial Properties
Thomas Nieman, a licensed commercial real estate agent since 1977, possesses a diverse background in brokerage, development and management. Mr. Nieman worked with Del E. Webb Corporation in Arizona through 1983, responsible for resort properties management, office building leasing and management. Having joined Grubb & Ellis Company in 1983, to specialize in retail properties, Mr. Nieman was subsequently recruited to Florida by JMB/Federated Realty and was responsible for retail leasing throughout the east and southeast United States. Returning to Tucson in 1987, he became the General Manager and Leasing Representative for properties owned by Eastdil Realty Advisors. From 1992 to 1995, Mr. Nieman pursued professional ultradistance bicycling opportunities and after setting three national records and a world record, re-entered the commercial real estate market. Mr. Nieman joined PICOR in September of 1995, focusing on the office, medical and investment markets and became a Principal in 2001. He has leased and sold more than 4,000,000 sq. ft. of space in his time with PICOR. Utilizing the same energy and perseverance from his record-breaking cycling experience, Mr. Nieman excels in providing the best solutions to the real estate requirements of developers, landlords, tenants and investors.
My Properties
See below for my property listings.
Contact Me Directly
If you would like more information about a property or have other questions, please complete the form below and I will get back to you.