Cushman & Wakefield | PICOR recently expanded both its Tucson commercial real estate brokerage team and its property management group by welcoming Kameron "Kam" Norwood and Mary Lou Lara.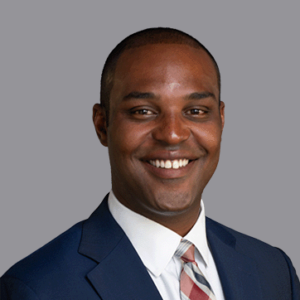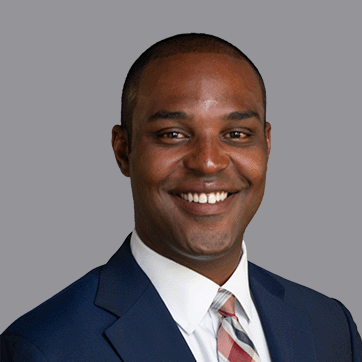 Norwood, a two-time entrepreneur, launches his commercial real estate career with C&W | PICOR as an investment sales and leasing specialist, with a primary focus on the industrial and warehousing sector. A Tucson native and University of Arizona graduate, Norwood began in technical staffing working from recruiter to management in eight years.
At 29 he left corporate America to found a hemp business helping farmers commercialize their goods. This evolved into a Forbes-featured, award-winning CBD brand. When COVID hit and e-commerce boomed, direct-to-consumer fulfillment was the biggest challenge for their business. Along with his co-founder, Norwood launched Packdash, a third-party logistics (3PL) company empowering other small businesses' fulfillment options. After building PackDash, they sold to a larger company in early 2023.
Norwood brings this entrepreneurial mindset to his clients, drawing from experience in supply chain, leadership, finance, and business operations. Barbi Reuter, CEO of C&W | PICOR says, "Kam's energy and relatability are infectious, and his understanding of the business cycle will be a great asset to his clients." Outside of the office, Norwood is a dedicated father of two girls embracing diverse pursuits from culinary, woodworking, gardening, an affinity for cars, and is a retired chicken farmer.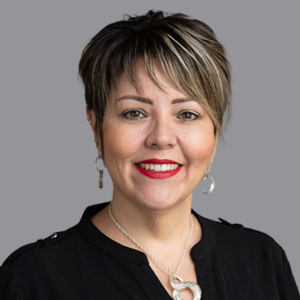 With a career spanning over two decades in healthcare, Mary Lou Lara obtained her real estate license to put her knowledge and experience in property management to work at C&W | PICOR.
Formerly a key player in a multi-site hospital system, Lara's experience encompasses managing vendor relations, tenant improvement projects, leasing, real estate management, and development in commercial settings. Her mixed commercial portfolio includes a number of government and retail offices. Lara's philosophy is prioritizing relationships with all property stakeholders and embraces a people-first approach infused with servant leadership.
Having been a resident of Tucson since 1993, Lara has built many relationships within our community. Beyond her professional life, she loves the great outdoors and spending quality time with family. "We're fortunate to have such a wonderful colleague on our team!" says Tina Olson, Director of Property Management.