ARIZONA PUBLIC MEDIA
By: Fernanda Echavarri
November 20, 2012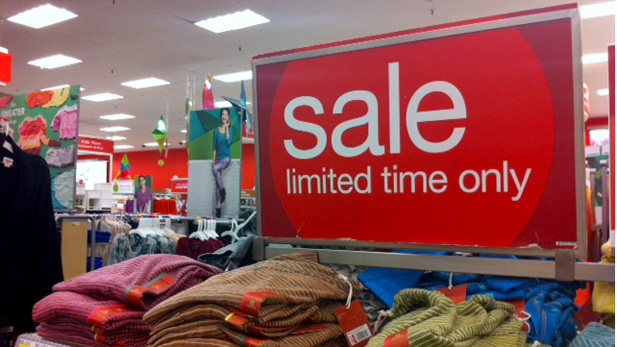 Mexican visitors spend about $2 billion a year in Arizona, half of it in Pima County. On "Black Friday," biggest shopping day of the year in the United States, they will play a big role.
"Tucson actually is the destination of choice for Mexican visitors," said Felipe Garcia, vice president of the Metropolitan Tucson Convention and Visitors Bureau.
About 20 million Mexican citizens visit Arizona every year, and at least 60 percent of them come to shop, Garcia said.
"They're paying sales tax while they're shopping," he said. "Those tax monies go to paying for education, parks and services that we rely on as residents of Arizona."
That is why the Tucson visitors bureau wants to keep them coming as often as possible, he said.
Mexico was not hit as hard as the United States in the economic downturn, and Garcia said there is "an amazing middle class that is rising in Mexico."
Most visitors in Tucson come from Sonora because of proximity. Many others travel farther, from Sinaloa to the south and Chihuahua to the east.
Why take the long trip and deal with long lines at the port-of-entry? Price and selection, Garcia said.
Many products in Mexico, especially electronics and clothing, are significantly less expensive in the U.S., he said. Many such products come from China, with which Mexico has an "undeclared trade war," Garcia said, so those products are hit with stiff import duties south of the border.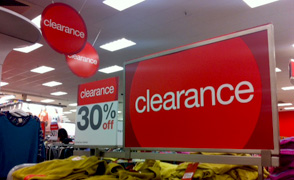 "There is a variety of brands that sell very well during those days," said Sabrina Helm, professor of retailing and consumer sciences at the University of Arizona. "The Mexican consumer is very brand-loyal."
Changing store hours — opening on Thanksgiving — is driving Mexican shoppers to Arizona earlier, Garcia said. For the economy, that means Mexican shoppers are traveling a day earlier, staying one extra night at hotels, spending more money "and that's a good thing for us," he said.
This Friday people will travel form Mexico to Arizona despite the state's reputation with immigration, according to Garcia. The most controversial part of Arizona's immigration law known as SB 1070 recently went into effect, requiring local police officers to question a person's immigration status if they believe the person in in the country illegally.
"That caused a bit of confusion," he said. "Will there be checkpoints? Will they be stopping people randomly because of license plates? There were some questions and concerns but they have faded."
The Metropolitan Tucson Convention and Visitors Bureau worked with Mexican media and visitors' centers to clear some of the misinformation on SB 1070. Despite the controversy, Garcia said, tourists understand the law and will continue to shop in Tucson.